Charles Henry Roe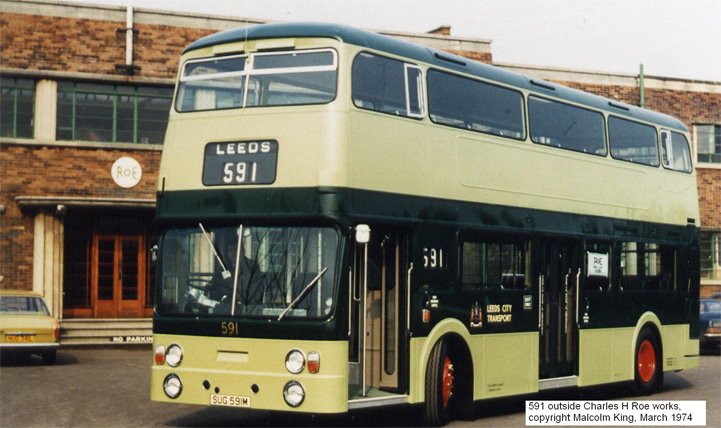 We are the biggest collection of preserved West Yorkshire Passenger Transport Executive (Metro or WYPTE)/Yorkshire Rider buses, all housed or periodically displayed in their homeland of Yorkshire.
Take yourself back in time, and remember how West Yorkshire was. Many things might have changed, but those green and cream buses are one thing that people remember fondly.
Here at Transport Yorkshire Preservation Group, we relive the era of buses painted in verona green and buttermilk, and later in Yorkshire Rider's bright green and jonquil.
Transport Yorkshire Preservation Group Ltd is a not-for-profit company (limited by guarantee) registered number 06125986 that exists solely for the restoration and conservation of our historic vehicles, together with education of all sections of the community, not only in our vintage vehicles, but the role they played in the political scene of 1970s, 1980s and 1990s Yorkshire.